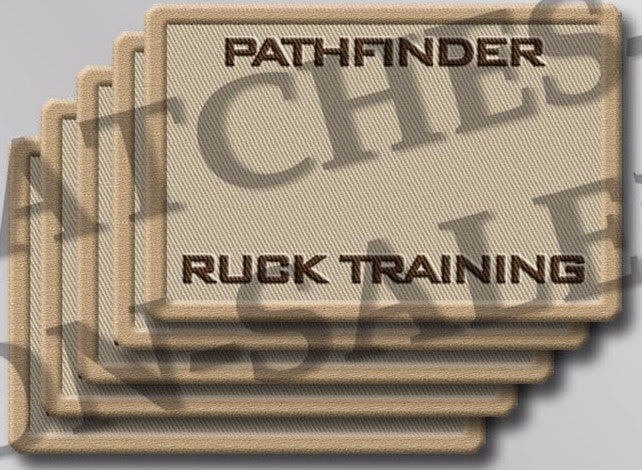 PATHFINDER Roster Patch - Classic Tan (Blank)
BACK IN STOCK!
The PATHFINDER Classic Tan Roster Patch is free plus the cost of shipping with the purchase of any Training Program, Companion Program, or Training Bundle. Write your Roster No. on it and wear it while you train.
Add one to your cart and the discount will be automatically applied.*

You can add additional Roster Patches to your order or purchase more separately anytime.