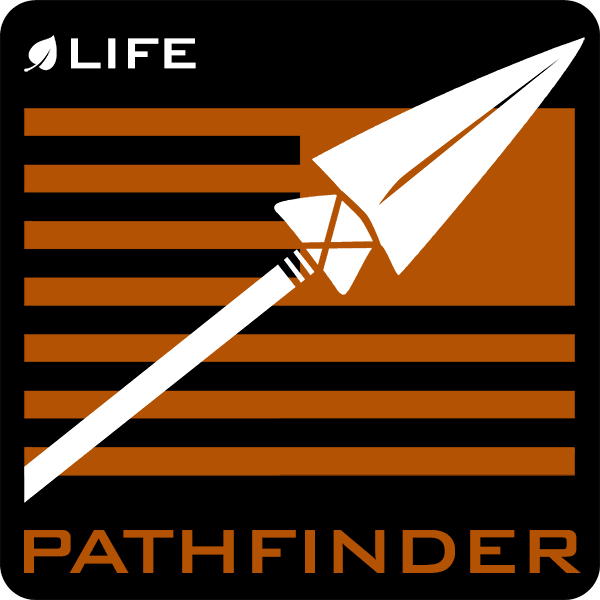 PATHFINDER Life™ & Ruck Strong
Regular price $34.99 Sale
WHAT YOU ARE BUYING
This purchase is for this PATHFINDER Training Program only. This purchase allows you to start the Class you select above early to coincide with the start of the corresponding Ruck Strong cycle.
You must purchase and register for Ruck Strong separately here.
PROGRAM PURPOSE
The purpose of PATHFINDER Life™ is to maintain a focus on overall fitness, with rucking miles as a core pillar, but now with even more flexible options that include other fitness disciplines with a shift into a less intense effort and more, and different, options for fun and movement.
PATHFINDER Life™ is suitable as a general training plan over the long-term and provides a consistent level of approachable fitness that adapts to shifts in fitness focus, maintenance training, returning from injury or illness recovery, postpartum and more.
PATHFINDER LIFE IS FOR YOU IF YOU'RE...
Just beginning your fitness journey
You're moving into a training "off-season" or maintenance program

You're interested in rucking as fitness but have other current fitness goals or hobbies and seek a flexible, lower-commitment entry point
You're returning from injury or medical absence with a doctor's approval
 PREREQUISITES
None, but it is suggested that you already have the discipline to maintain regular fitness activity two to four times per week.
REQUIRED GEAR
REGISTRATION INCLUDES
Upon purchase,

 

get an Instant Download of our

 

Program Success Guide
Complete Program Materials, Workout Library, and supporting documentation

Experienced Mentor Course Advisor

 

who has successfully completed this training 

to assist in your planning and provide accountability
Access to

 

private Facebook Class Page

 and Course Advisor Group

One (1) Complimentary Standard Tan Blank Roster Patch

 

to write your Roster Number on and wear while you train. PLEASE NOTE: You must Order Separately

 

- Add one to your cart here in order to receive this item.
Exclusive

 

Finisher's Patch

 

(upon successful completion of the program)
 CLASS DATES
Quarterly Classes begin on the 1st of January, April, July, and October and run for 12 weeks. These are off-schedule early start dates that coincide with Ruck Strong Cycle start dates.
 PROGRAM REQUIREMENTS
Over a twelve-week period, you will complete the following:
60 Rucking Miles
12 Ruck Workouts
3-6 PATHFINDER Life™ Challenges

(Select the number of Challenges to best suit your goals.)